Between 2010 – 2016 New Leaf was a team of three dedicated colleagues developing varied projects in the county. Since then New Leaf has been growing, and New Leaf Membership currently includes: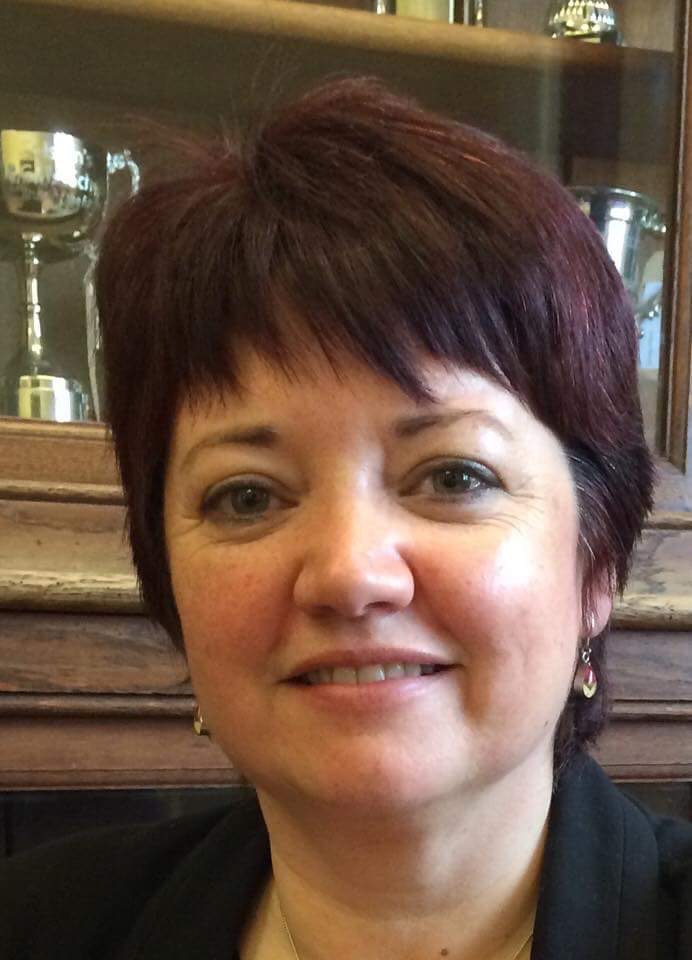 Wendy Cotton
Wendy is an MSc student and a finance professional who is increasingly working in the environmental sector.
In 2016, having worked in public finance and school business management for nearly 30 years, Wendy left her role as Business Director of an Academy Trust running six schools in Bristol to pursue her interest in environmental management.
"I have had a long term interest in the environment which was nurtured by being involved with the community at the Steiner School where my children studied and, particularly, by my involvement in the major 'eco-build' project that started at the school in 2008. The design and build had environmental sustainability at its core and the school has many innovative eco design ideas, biomass heating, solar panels and uses 100% renewable energy. Over the years as a parent, and employee, at the school I was fortunate to see the benefits of living in natural, simple ways in close harmony with the environment and to experience the pleasure that this brings"
"The potential for the challenges brought by climate change and other environmental challenges to be tackled in ways which increase our connectedness with nature and the communities around us excites and inspires me"
Currently she is working part-time as the Sustainable Development Liaison Officer for the New Leaf Sustainable Development/Herefordshire Wildlife Trust partnership at Queenswood Country Park in Herefordshire and studying for an MSc in Environmental Management at UWE in Bristol.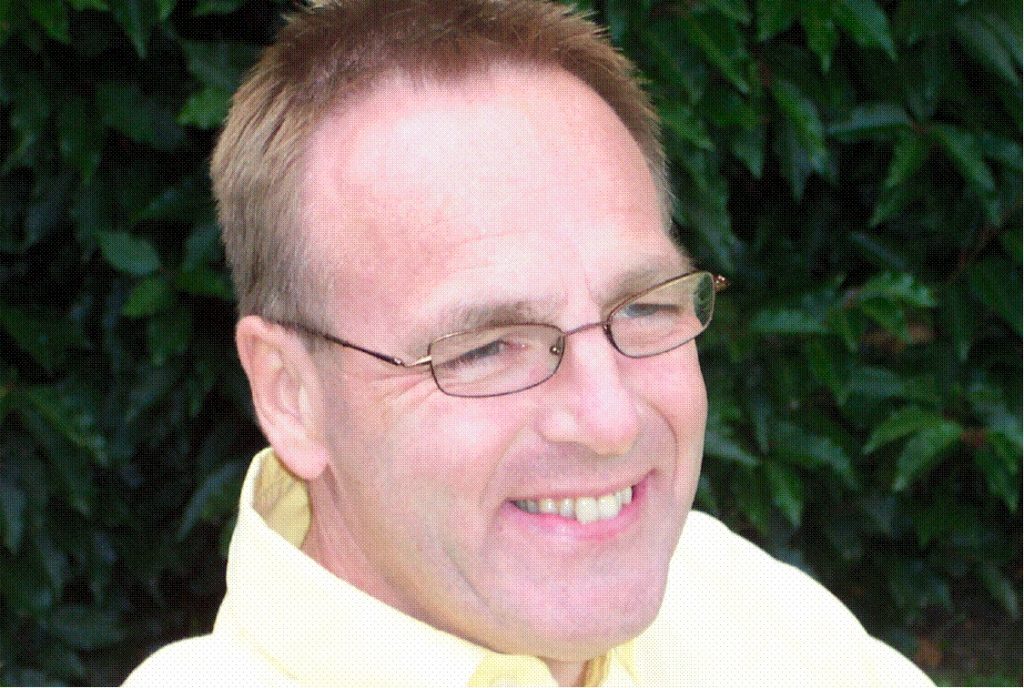 Rob Garner
Rob's career has been mostly in business, including 14 years as Group HR Director for HP Bulmer plc. More recently, Rob was instrumental in forming New Leaf in 2010. He formed New Leaf after over ten years' association with the Bulmer Foundation in various capacities including trustee, Chief Executive and Strategic Associate. Rob has been Chair of Herefordshire Local Nature Partnership since 2009 and was designated as a "Green Leader" by Sustainability West Midlands in 2011. Rob has a key role with Herefordshire Wildlife Trust in the management of Queenswood & Bodenham Lake sites.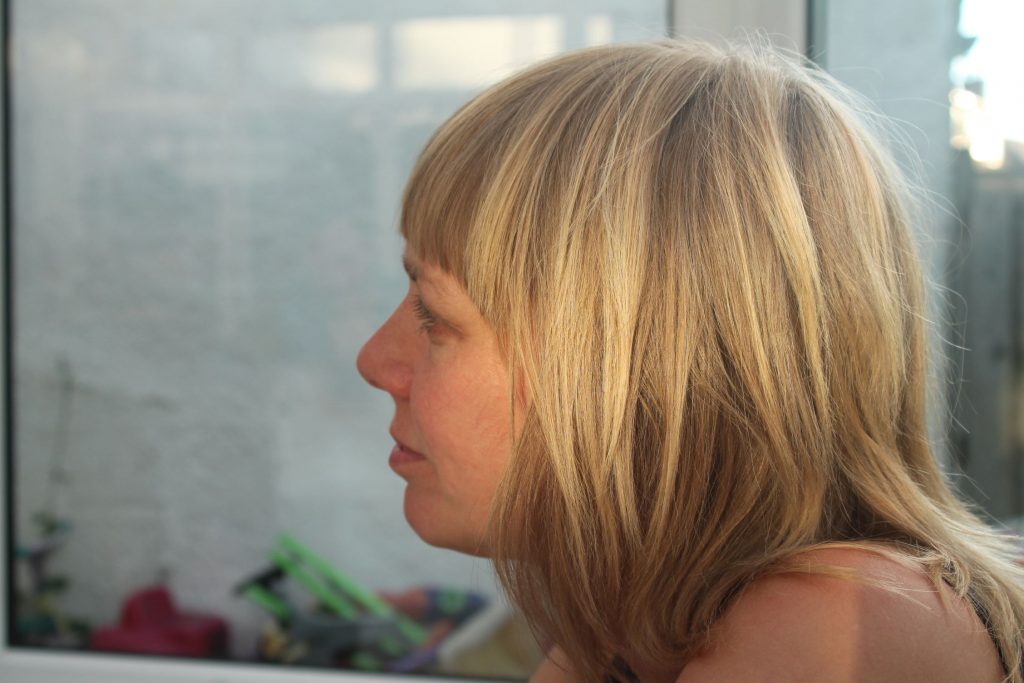 Kate Gathercole
Kate lives & works in rural Herefordshire. She is an environmental activist, networker & organiser, with training and experience in group work. She is currently working towards a Permaculture Diploma, and is a musician, homeopath and occasional artist, with an abiding interest in folk – art & music of and from the people. Over the past decade Kate has worked with varied communities around Herefordshire in the development and delivery of projects to raise awareness of environmental sustainability issues. Her work is relational, informed by permaculture and gestalt, and explores the edges between people, environment, objects and sound. In 2017 Kate was recognised by Sustainability West Midlands as a local 'Green Leader'.
Stan Gyford
Stan has been working with Rob Garner for nearly three years to secure the future of Queenswood and Bodenham Lake under the management of New Leaf and Herefordshire Wildlife Trust He is by background a civil engineer but has worked at director level for both public and private sector organisations.He is committed to working in a way that will lead to real improvements in sustainability in Herefordshire. He sees Queenswood in particular as an ideal site to demonstrate to the public practical examples of how retrofitting old buildings can lead to improvements in sustainability by reducing the use of energy and other resources such as water.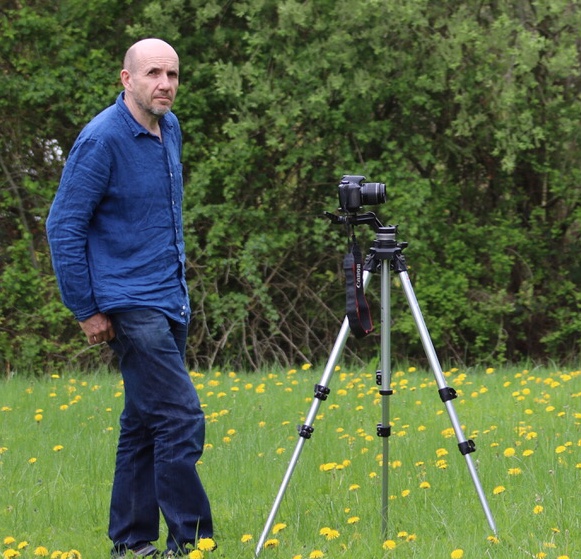 Jaime Jackson
Jaime is an artist, consultant and Artist Director of Salt Road (www.saltroad.org.uk, www.jaimejackson.org) . His practice is as a biomimcry-ist exploring our distance to nature where human activity is understood as a separate category from other natural phenomena. A moving image and digital artist, interested in site specific projections, recent moving image installations Latitude, Green Man & Kingdom Project work based on the embodiment of nature with dance and movement. "My relational community engagement art practice is based on and inspired by, human relations and their social context, working as a facilitator seeing art as information exchanged between the artist, the co-creational participants and the art audiences. Through artwork my aim is to develop resilience and adaption challenging the separation between humans & nature, to release thinking & artworks that re-glue the separation together or explore the falling apart." Jaime makes biophilic artworks working with communities from across the region. "Biophilia means love of living systems, based on the belief that humans possess an innate tendency to seek connections with nature, which holds keys to answer our human created problems. Biomimicry in design is a contemporary multi-disciplinary approach to mimic nature, its models, systems, and processes." Jaime aims to bring in social responsibility and poetics to this paradigm. His work is based on the need to create engaging transformative visions of a better world, to increase our chances of solving the unsustainability of present social-ecological system dynamics, and creating spaces for imagination and engagement with communities to get ownership about our climate futures. "My practice is based on the belief that conventional science methods are not enough to create a change in behaviour, sustainability is mostly an engagement challenge, not only a scientific one. Art based methods are uniquely placed to foster collective imagination, social energy and awareness".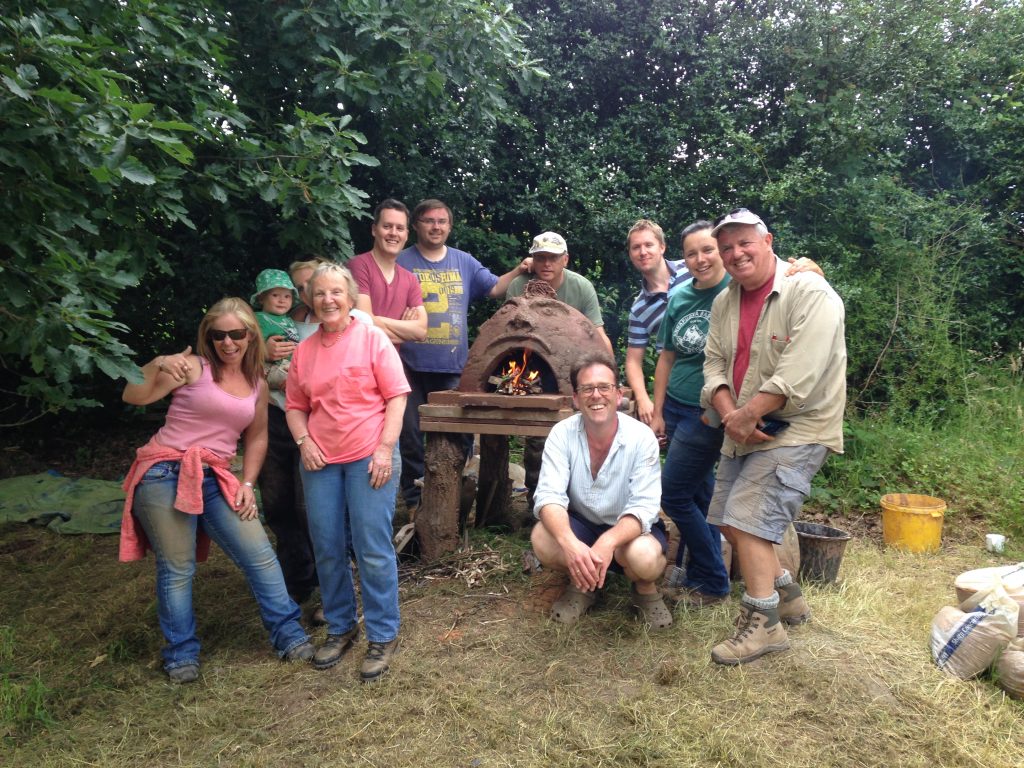 Matthew Lloyd
Matthew is currently working as an artist, graphic designer and cob oven builder. He left university after one year of Aeronautical Engineering and worked as a model maker for film, museums, retail and architectural services. He then became a self employed illustrator, cartoonist and graphic designer, setting up a design office in Ludlow. A return to studies at Hereford College of Art in 1999 led him to lecture and mentor Graphics students at the college for many years after. A growing interest in sustainable living came through working as a graphic designer for The Shropshire Hills AONB. Visits to The Eden Project with his two young children inspired him to live more sustainably and explore alternatives to the choices we make.The desire to build a design studio at his home near Ludlow led him to explore low impact building methods including cob and straw bale. After attending cob and straw bale building workshops, the decision to make the studio from straw bales was made, while an interest in cob ovens also took hold.He obtained funding for a cob oven workshop at his children's primary school near Ludlow, which was a huge success and won a National PTA Award in the 'Changing the life of a school' category. Since then Matthew has been recreating this experience at schools across the UK, from Glasgow to Torquay. He also takes on private commissions for ovens, works with community groups, and delivers one day workshops to those interested in building themselves a cob oven (pictured). Matthew designed and built his straw bale studio in his garden, which has a living roof, wood burner and passive solar gain heating. He continues to work as a graphic designer, serving clients that range from book publishers, authors, to artists and museums. He also takes on model making commissions, such as an 800th scale model of Roman Leintwardine, circa 200AD, currently on show in Leintwardine Community Centre. Matthew also recently created two sculptures for a private collector, celebrating the rare Freshwater Pearl Mussels found in North Herefordshire's rivers. These were shown at Out of Nature 2017, a biannual international sculpture exhibition in Herefordshire.'I find everything interesting' says Matthew, 'and I love making things – taking ideas for a walk, working with concepts, and making them real and tactile'. His cob oven work has changed his life 'working solely as a graphic designer was not healthy for me, the cob oven work is the antithesis of sitting front of a computer – I'm outdoors, meeting new friends, enjoying a tactile experience, and making a difference to people's lives. It's the best job in the world – just don't tell anyone, OK? :)'
More to follow soon on Helen Heathfield and Tim Kaye.
Other members of New Leaf over the years have included Dave Prescott, Ali Straker, Peter Norton, Amy Nicholass, Sarah Blenkinsop, Temi Odurinde, Bym Welthy, Gillian Menzies, Mary Burton, Pete Linnell, Richard Priestley, Rebecca Semple, Nick Sherwood, Shirley Garner, Averil Clother, Perry Walker and Di Kamp. We have also been privileged to work with some superb interns including Celia Kibblewhite, Kathy Hopkin, Jaime Gordon, Arthur Waters, Eleanor Penny, Richard Coppock, Ella Waters and Kika Patrick. All of those who have worked with New Leaf have been paid via funding for the specific projects they have been involved with. All members of New Leaf share the management and day-to-day running of the organisation.