Living Well at Queenswood
Funded by the National Lottery 'Living Well' is a project aimed at capturing those disadvantaged groups who cannot afford to attend expensive courses and workshops. By providing fun and hands on workshops it aims to catalyse and change perceptions on the themes of sustainability. As well as providing fun courses there is also the intention to leave a legacy by building a cob oven and compost toilet at Queenswood.
To book on a course or for more details please contact Tim on tim@clan-cic.org or ring 07980 863577
Coming Up soon: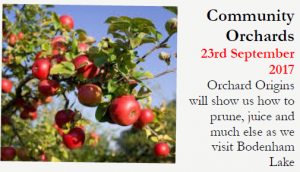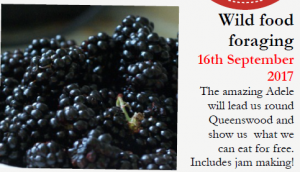 Full details on the poster available here
The Woolly Circus visited Queenswood recently as part of the project. Many people were enthralled by the spinning and weaving that they participated in: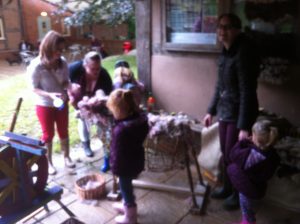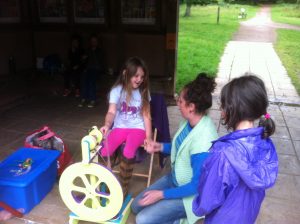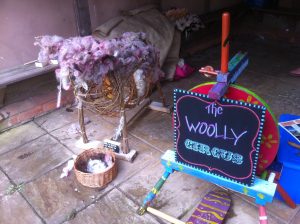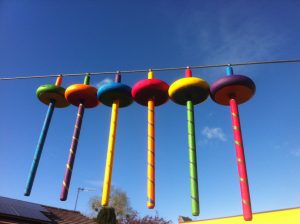 The project is funded by the National Lottery under their Awards for All programme.