Funded by the National Lottery 'Living Well' was a project aimed at supporting disadvantaged groups who cannot afford to attend expensive courses and workshops. By providing fun and hands on activities it aimed to catalyse and change perceptions on the themes of sustainability.
As well as providing fun courses there was also the intention to leave a legacy by opening dialogue about sustainable infrastructure at Queenswood, such as building a cob oven and compost toilet.
The Cob Oven is now available for public bookings on site – with thanks to Matthew Lloyd. Planning for the compost toilet has been given, and over the past year a range of other discussions have taken place between the New Leaf and Herefordshire Wildlife Trust teams about opportunities to develop more sustainable infrastructure and approaches on the Queenswood site.
In the meantime workshops at Queesnwood are continuing – details can be found here. 
And for more details about the activity during Living Well, contact Tim Kaye.
Some archive materials: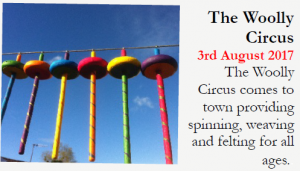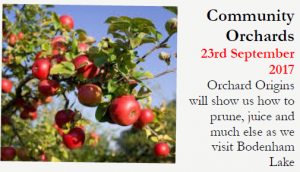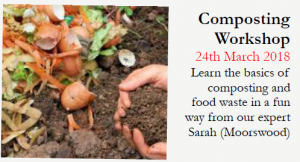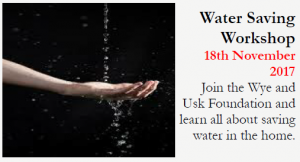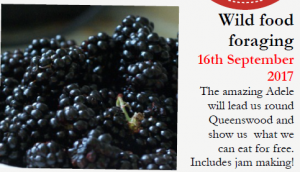 Living Well was funded by the National Lottery under their Awards for All programme.