Our Portfolio
some of our work past, present and future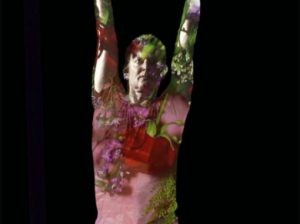 Sustainable Art
Sustainable art is art in harmony with the key principles of sustainability, which include ecology, social justice, non-violence and grassroots democracy. New Leaf artists are working with scientists and researchers in universities across the world, and believe that everyone has the capacity to be creative and to be changed by art.
ReEnergising Herefordshire
Launched in 2013 and adopted by leading organisations around the county, ReEnergising Herefordshire sets out a way of meeting the challenge of providing for the county's energy needs in the 21st century. This sustainable approach to development takes in to account wider social, economic and cultural priorities.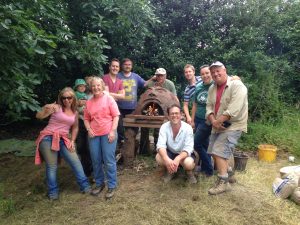 Contact us
Find us at the office

New Leaf Sustainable Development Ltd, Queenswood Country Park & Arboretum, Dinmore Hill, Leominster, HR6 0PY
Give us a ring or email wendy(at)herefordshirenewleaf.org.uk

Office working days vary. Please ring 01432 356872 Ext 8003